Opening Reception (Tentative)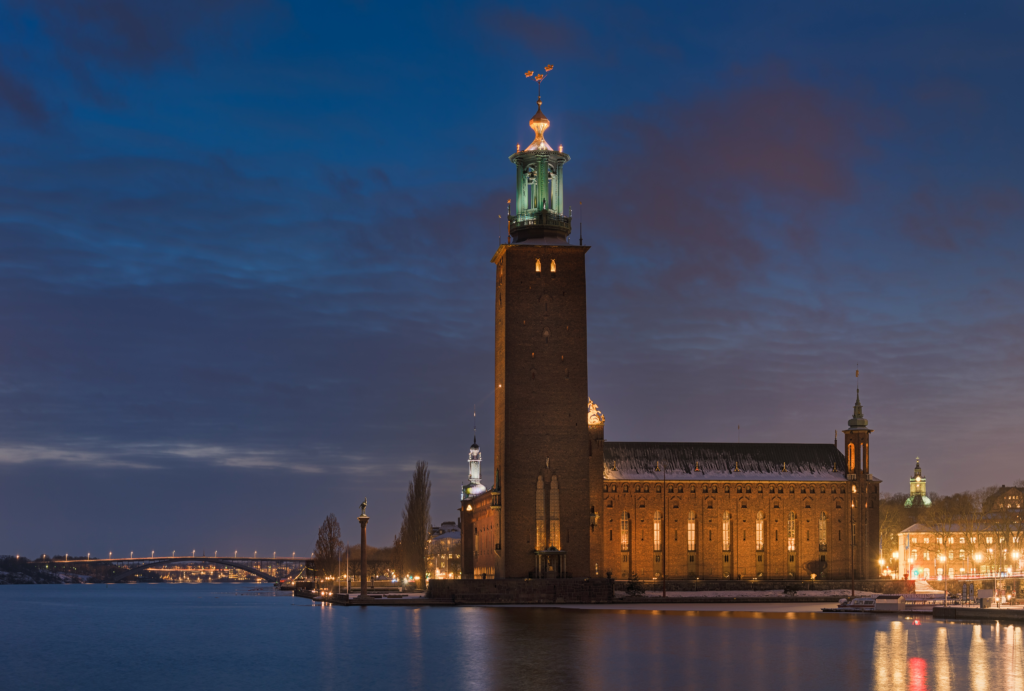 The opening reception will take place in Stockholm City Hall, one of Stockholm's most iconic bulidings. The building was built between 1911–1923 and was designed by architect Ragnar Östberg. The city hall is located in the city center, roughly 15 minutes far from the venue by metro. This is also the place where the Nobel Prize banquet takes place each year. More information about the city hall can be found here.
Banquet Dinner (Tentative)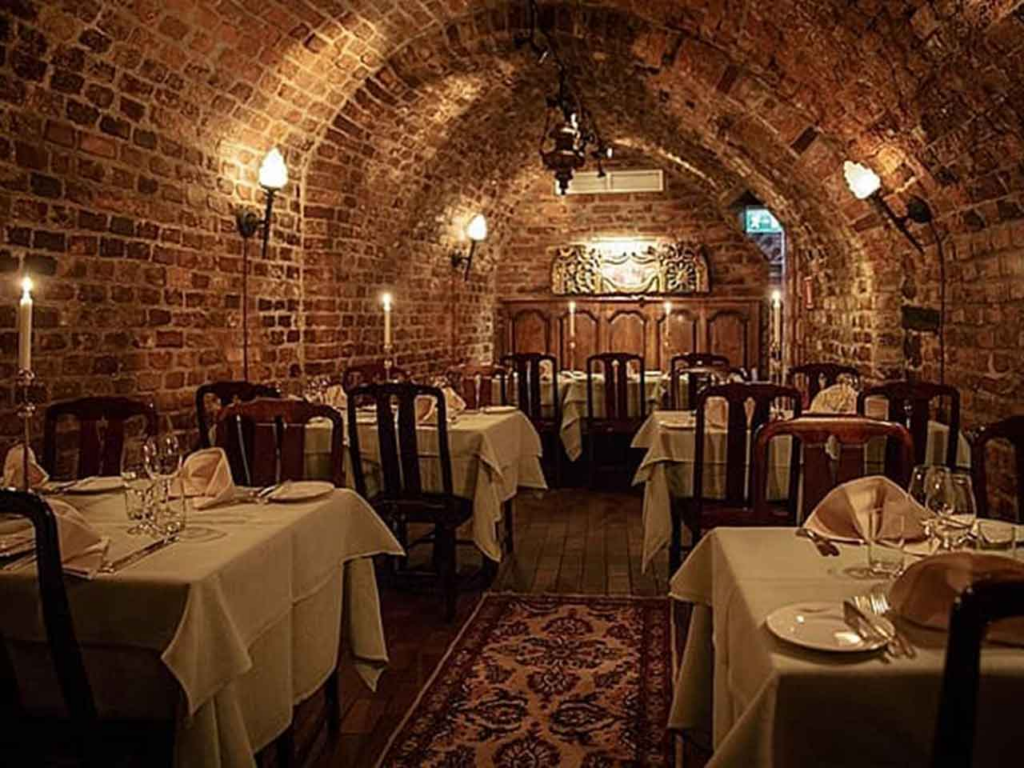 The banquet dinner will be at Fem Små Hus in Gamla Stan (Old Town). Fem Små Hus means "five small house" which is from the fact that there was an illegal tavern in one of the five small buildings on the corner of Österlånggatan in the 17th century. One of The place still has been offering French tastings, with nine historic rooms in five small buildings.
Farewell Drinks (Tentative)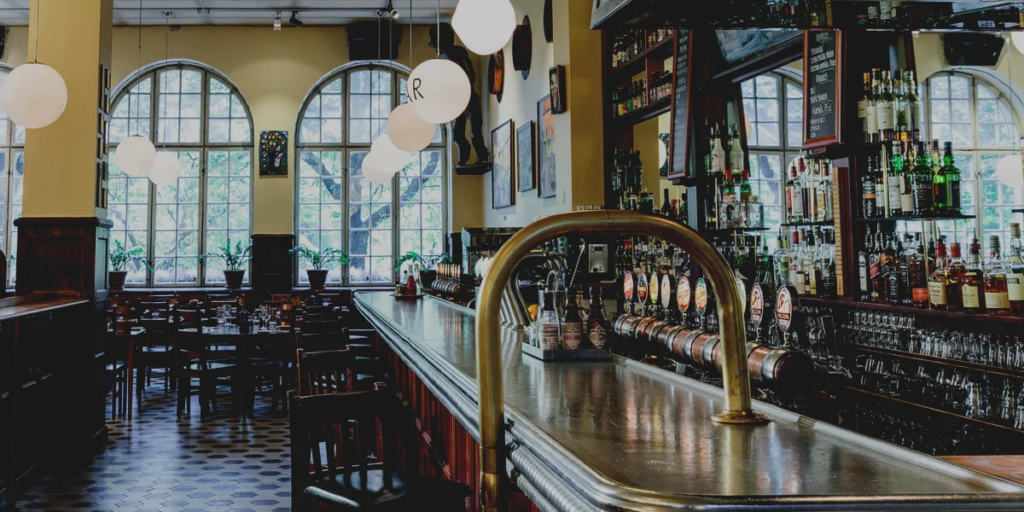 Kvarnen in Slussen